About us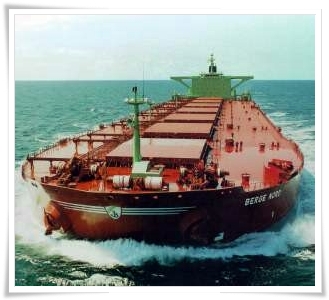 Xeron ESK AG is an international trading company based in Bern, Switzerland and we are highly competitive in our core business. Xeron ESK AG is working with a team of high-experienced managers, lawyers and business people with special knowhow in technology, chemistry, raw materials, oil products, production technology, management and logistics.
Our experienced team is working since more than 30 years in national and international trading businesses and consultancy, globally active in Europe, Asia, Middle East, North and South America and Africa. We share this value to our customer and offer therewith our strong commitment to perform.
From our customer we expect on his side the arrangement for all required instruments, permissions, licenses and documents to successfully complete our deals.

1. Our first step is the agreement with the customer regarding general terms of the deal, price, payment terms, delivery ports and dates.

2. Next step is the issuing of a draft contract which will be negotiated only with the buyer.

3. The buyer should then check the draft according to the negotiated agreement in a respectful, responsible and timely manner.

4. If there are challenges to solve, questions to answer of delays to take, we should be informed immediately.

5. All documents and information which both parties will exchange, must be hold strictly confidential and will not be disclosed to any third party without our permission.

6. Xeron ESK AG is doing our best to get contracts moved and deals done. Therefore it is essential that as soon as possible bank to bank exchanges of documents and information can happen. Both banks should respect the interest of each party and negotiate in good faith to complete any project according to the contract.